Impressive examples of Renaissance architecture in San Sebastian, Spain include:
San Telmo Museum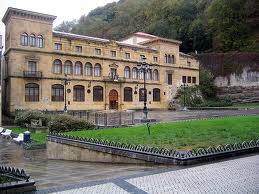 This museum is part of a convent. The compound houses a Renaissance-style cloister.
Iglesia de Nuestra Señora de la Asuncion y del Manzano
Although this church is generally Gothic in style, it features an entranceway that is Renaissance in tradition. This main entranceway was added in 1566.
Iglesia de Santa Maria la Real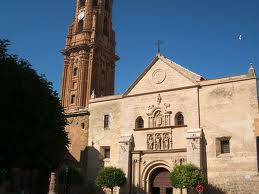 Located in Zarautz, this 16th century church has only one nave that is covered by vaults that are cross ribbed in design. This church is quite interesting as it features art pieces such as a 1560 altarpiece and a sarcophagus.
Iglesia de San Anton
This is actually a mixture of styles, namely Baroque and Renaissance. The portico is in the Renaissance style while a Baroque-style tower was added in 1777.